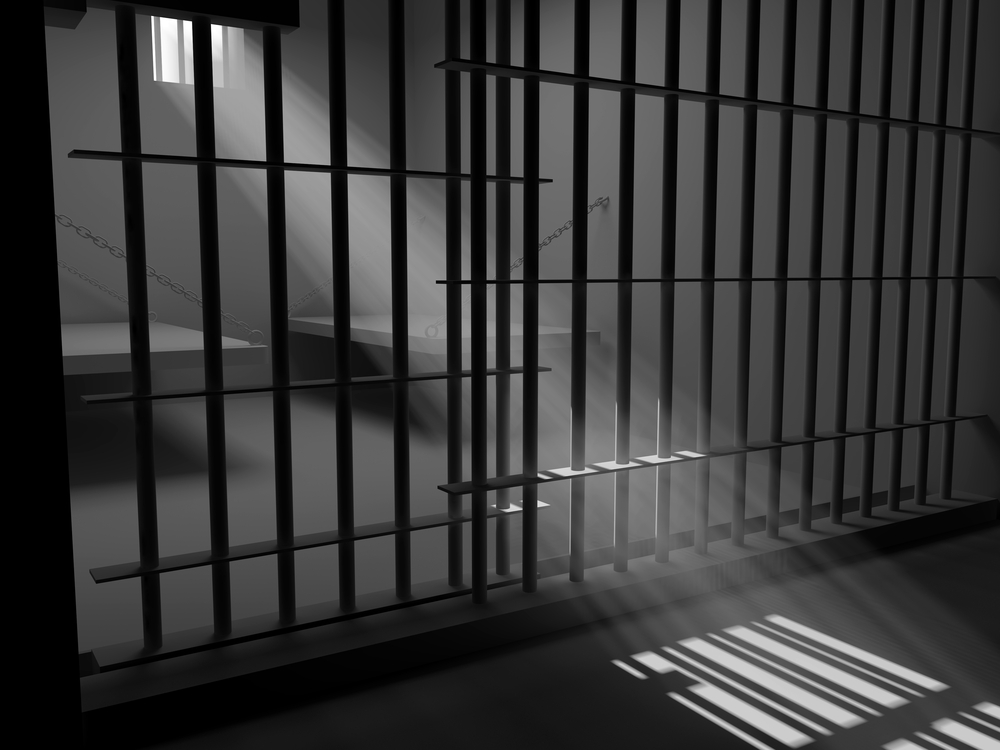 The Prisoner Correspondence Project is a solidarity project for gay, lesbian, transsexual, transgender, gendervariant, two-spirit, intersex, bisexual and queer prisoners in Canada and the United States, linking them with people a part of these same communities outside of prison.
THE PENPAL PROGRAM
Get a penpal today
We are always looking for non-incarcerated people to get involved as penpals. It only takes a few moments.
Have questions?
We've put together a list of questions that come up most often when deciding to get a penpal, or beginning correspondence.
RESOURCE LIBRARY
We operate a resource library of harm-reduction materials, prisoner writing, smut, that you can send inside to your penpal.
THE WORD IS OUT
Our biannual newsletter contains prison news, celebrity gossip, prisoner writing and art and much more.
FUNDRAISING
The price of mail keeps going up, so we rely on a network of grassroots supporters to enable our work.
Volunteer Sessions
Every week we get 100+ letters at our central office and need help reading, sorting, and responding to each one. We hold regular volunteer sessions:
DROP-IN HOURS
Every Tuesday
5pm – 8pm
If you can't make it on Tuesdays, get in touch to schedule another time.